Is simple… It's NOT just years of experience or relationships that makes a great candidate but rather their personal attributes; CHARACTER, CAPACITY, ENERGY and DRIVE. Unfortunately in today's fast-paced environment, these qualities are sometimes overlooked.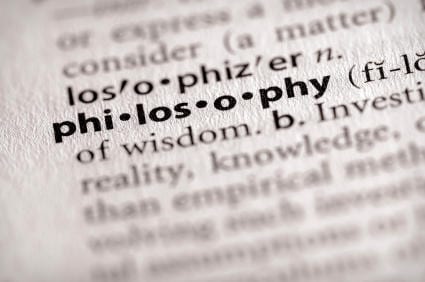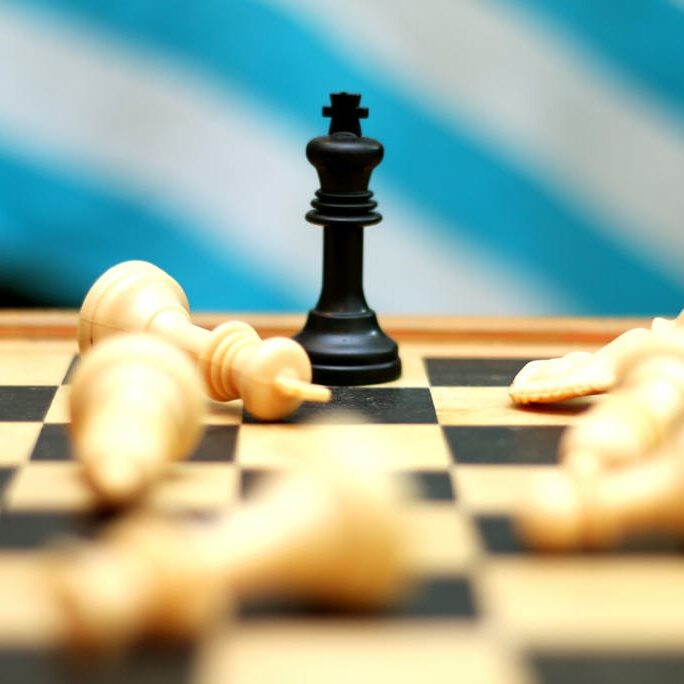 We don't just submit paper... We work with the industry's very best talent in matching them with career opportunities. With our hands-on personal evaluation process, the result is higher-quality and higher-character candidates that integrate seamlessly into the culture of your organization.
At ISG, we want to reestablish true partnerships.  We're confident that our experience and approach will not only minimize the time you invest in your search but will yield the results that both our clients and candidates expect.
At ISG, we're committed to these qualities and confident our process and approach will deliver the talent that will elevate your organization. With over 22 years of experience in sales and recruiting, we understand the importance of finding the right PERSON for the job and right JOB for the person.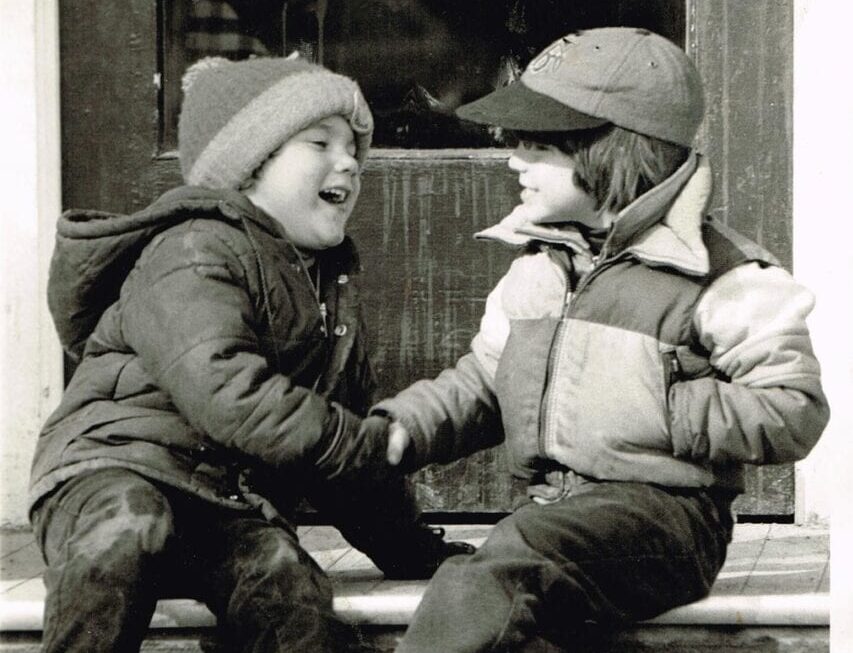 Our Commitment is to be a valued business partner and an extension of your organization that can be relied on to deliver the most qualified and fully vetted professionals. We will meet your specific requirements and operate within the appropriate scope and timeline that you establish. 
Our network, reputation and experience sourcing talent and understanding the specific needs of our clients will ensure you're being presented as a well-prepared and preferred candidate. We promise to maintain the privacy of your candidacy.